Hot Off The Press: Container Ponds
Now Available To Purchase On My Website
Hi Everyone,
My favourite part of my balcony garden happens to be my balcony pond. It gives me such joy. I wanted to make sure that others would be able to enjoy it too. So, I have teamed up with my friends over at Lincolnshire Pond Plants and designed 3 super simple container ponds.
There are 3 different ponds for you to choose from,
The Stratus Pond: A striking colourful pond that will attract pollinators

The Cirrus Pond: An edible pond inspired by my RHS Chelsea Show Garden

The Nimbus Pond: A sensory black and white scented pond
Here's a look at some of the plants included in the 3 packs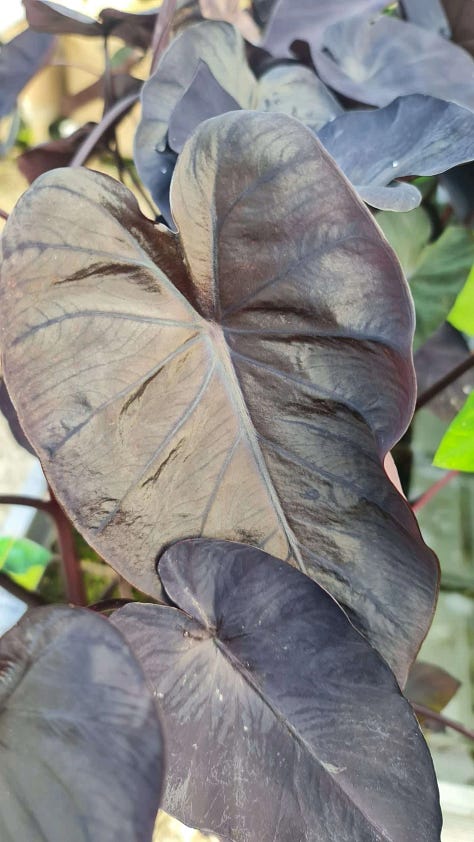 You may have noticed that I haven't posted on social media in over a week. Unfortunately, I have had some personal issues that I've had to focus on. Hopefully, I should be back to regular posting this week but I have been working hard behind the scenes.
I have also opened my own Amazon shop, where I have included a list of some pond accessories that I use here on the Cloud Garden. The ponds will all come with young plants so that you can watch them grow over Summer and all three ponds will do well in full sun or part shade. These ponds will make the perfect gift so take a look at my website and get your container pond today! :)